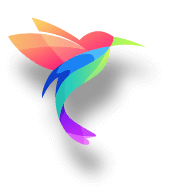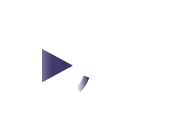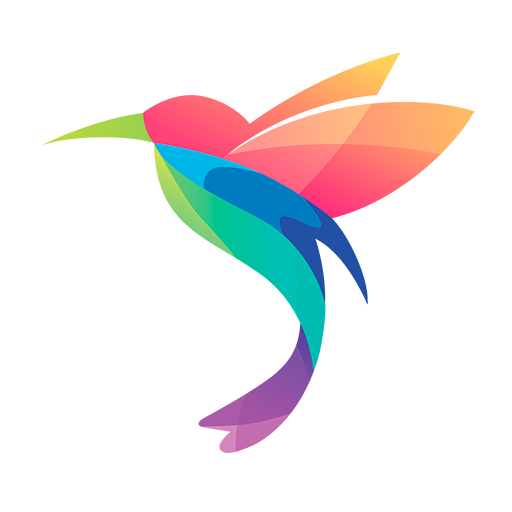 To access the Congress, you must click on the "Virtual Access" button and then you must complete the following information:
User
It is the email with which you have registered.
Password
It is your document / passport number, without dots or dashes.
Next, you will enter the CEPOF Platform.
If during the development of the congress, for any reason you leave the platform, you will have to log in again in the same way as you did initially.
If you have any questions, please write to cepof@cycme.com.ar where we can help you with any technical problem and answer any general questions you may have.
Technical recommendations:
If you are using a Wi-Fi connection, it is convenient to be close to the sector with the highest connectivity of the place where you are and avoid that other users are simultaneously using streaming. This ensures more stable connectivity.

It is always much friendlier to enlarge the presentation for a better visualization.

The use of headphones will contribute to higher sound quality.

Can not access? Do not hesitate to contact us through the following email: cepof@cycme.com.ar