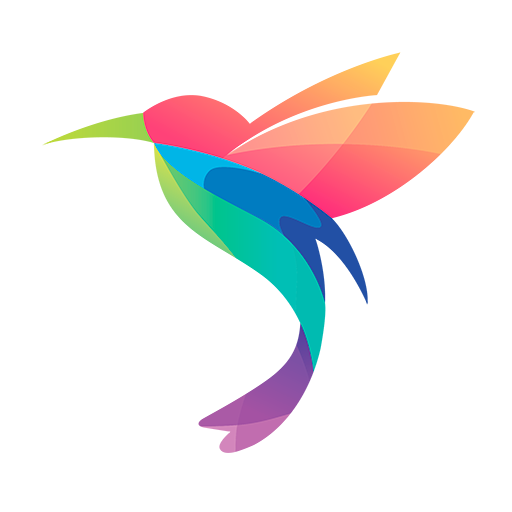 Enter your data in the Registration form.
[advanced_iframe securitykey="" id="Profesionales" frameborder="0" src="https://iis.qreventos.com/cepof/preacreditacion_invitados_borde.asp?idioma=en" width="100%" height="800" use_shortcode_attributes_only="true" onload_resize="true" enable_lazy_load="true" enable_lazy_load_manual="auto" show_iframe_loader="true"]
Registration includes:
Access to the Congress platform.

Access to Scientific sessions.

Acceso a los Simposios de la Industria.

Access to Industry Symposia.

Access to the scientific program.

Possibility of downloading information.

Access to the post-Congress virtual platform – Talks on demand.
Congress Secretariat
If you have any questions, contact the General Secretariat of the Congress.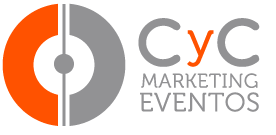 Maipú 879 6ºA (C1006ACK) CABA